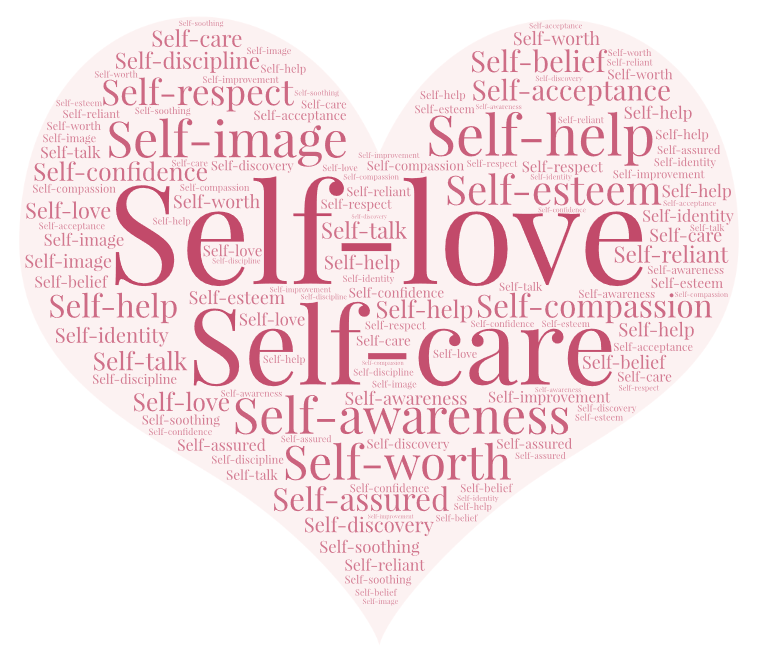 "Be in love with your life. Every minute of it."  Jack Kerouac
"The only thing that's keeping you from getting what you want is the story you keep telling yourself."  Tony Robbins
The way you treat yourself is the benchmark to how others will treat you. It's time to fall in love with yourself.
Training and coaching
Lifecheck – resetting negative, damaging thoughts and behaviours, this allowing you to create the life you want to have.
Happy People Food and Nutrition – what is good nutrition and the intrinsic link between good nutrition, good health and happiness.
Positive self-worth and the effects on women in business.
The Later/Greater Dater – how to find yourself and date again confidently.
From heartbreak to happiness – the quickest way to recover and move on
Katrina's experience in motivational speaking includes: Directors, Lawyers, Managing Directors, Women in business, Wellbeing at Work days, schools, teenage exam takers and the Guides.
Motivational Speaking
Self-confidence and worth
Positive Body Image
Positive self-worth and the effects on women in business
Good food and mental wellbeing
How to be happy – what we need to do to be happy
Happy People Solutions
Katrina has teamed up with a nutritionist and personal image specialist to bring you workshops to promote a healthy body image. We are 'Happy People Solutions' and you can find out more about us here.
"This lady helps you feel complete Inspiration with masses of positivity, she always strives to do her best for others. Life is for living so let's go and do it, what else needs to be said."
"I feel more able to control my emotions and fears. I'm more confident and I do something every day for ME."