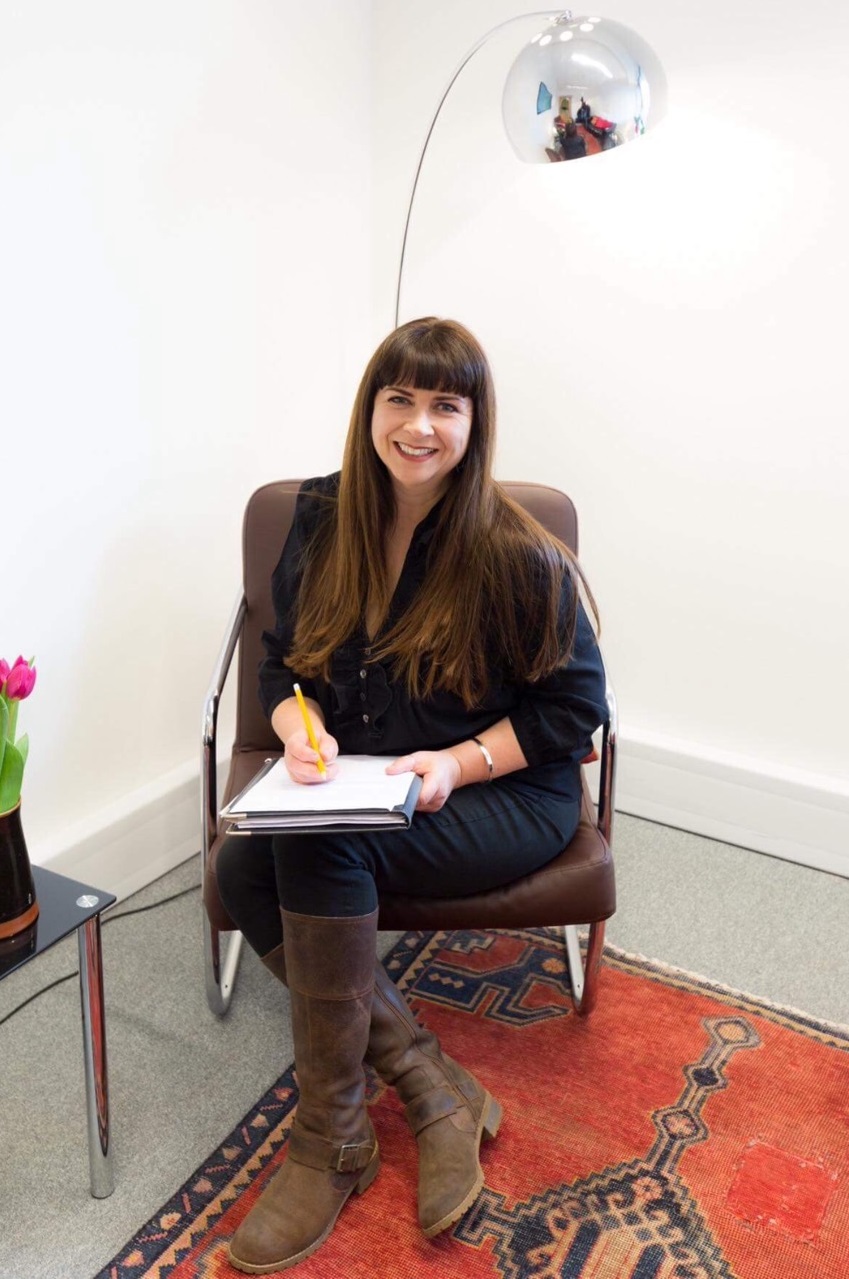 Katrina is an Integrative Psychotherapeutic Counsellor, specialising in the areas of:
Low self-esteem
Anxiety
Creating a positive mindset
Personal growth
Reprogramming negative life scripts
Relationship break-ups
Dating and relationship coach
Positive body image
Trauma recovery
Abuse – mental/physical/domestic
Adult survivors ofchildhood sexual abuse
Self-harming
PTSD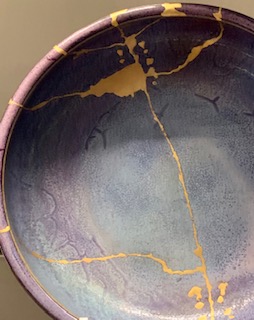 Kintsugi
Many years ago, in china, the most valued and prized possessions were china bowls. When they became broken, cracked or damaged they were glued together with gold or silver. These bowls now known as "kintsugi" are much sought after because of their beauty.
Lifecheck believe that trauma is like the cracks in the kintsugi, making each one of us more precious and resilient. Katrina Love has studied the effects of living with trauma for over 22 years, through personal experience and has designed a successful programme for recovery.
"'Forget mistakes. Forget failure. Forget everything except what you're going to do now and do it. Today is your lucky day." Will Durant.
"Our deepest fear is not that we are inadequate. Our deepest fear is that we are powerful beyond measure. It is our light, not our darkness that most frightens us." Marianne Williamson